Cheap self-storage – lowest prices in Melbourne!
From just $98 per month for a 12 cubic metre storage unit

10% discount if you pre-pay for a year. Month-by-month bookings require 3 months payment upfront.

7 day access, 6am – 9pm
Drive right up to the door of your storage unit. No annoying loading bays with lifts and trolleys.
Just off the Hume Highway in Campbellfield, near the old Ford Factory
Units Available
Our storage units are repurposed shipping containers split into four different sizes.
Currently available: 12 cubic metres, 19 cubic metres, 38 cubic metres, 76 cubic metres.
See Sizes & Rates for more information.
Our Storage Site
We provide easy access to your storage unit 7 days a week, 6am - 9pm. Drive right up to your unit – no annoying loading bays with lifts and trolleys. Park your van/truck next to your storage unit and shift your items straight into it – save precious time and energy on moving day.
Your storage unit is secured with a locking door. We ask for a $100 refundable deposit for the key at the time of booking. This key also lets you in the front gate of our storage site.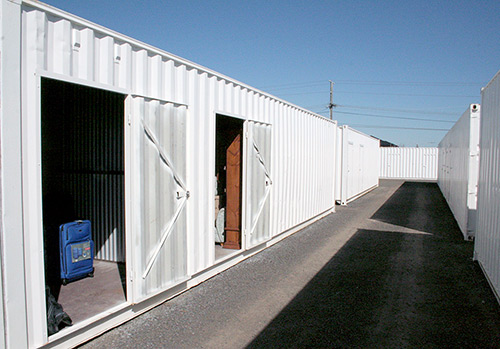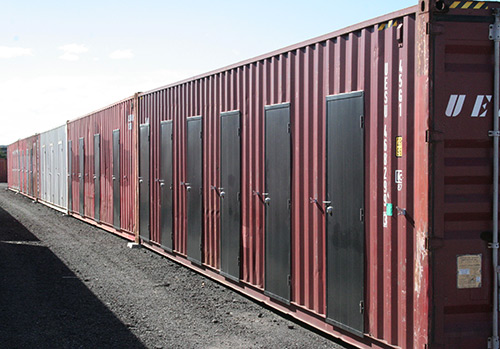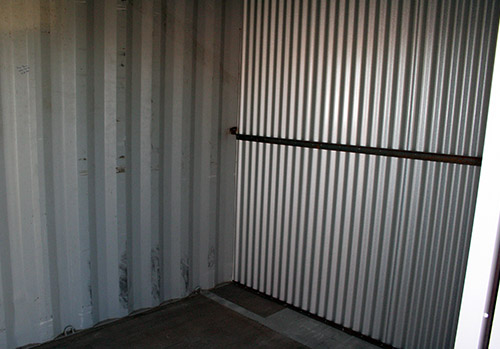 Truck Parking
We also offer truck parking on a hard standed gravel yard with remote controlled security gate access, 24 x 7. Click here for more information.

Customer Login
When you book storage online you'll have access to our customer login area, using your email address and a password of your choosing. You can use this area to view details of your booking including charges, payments received, and update information such as your contact and credit card details.
Click here to login if you're an existing customer.
Cheapest storage in Melbourne.
Register and book online now.